Personal Development for Smart People
My personal development space.com
Welcome to My personal development space Home of the Philosophy of Personal development.
This site is currently being refurbished, but it is still operational and new content is being created and added as you read.
The purpose of this website is to help you to Gain self-knowledge and develop positive habits.
Conscious Growth
The Philosophy Of Personal Development, Philosophy Of Life
The Philosophy of Personal development is ultimately about,
incorporating the Core Principles of Personal development into daily habits and routines.
The Philosophy of personal development is a Philosophy of self-actualisation or we can say a philosophy of making yourself actively making you.
This may be done by overcoming a challenge such as Dyslexia or Relationships, Finding time to study while working two Jobs, Running a Business, Personal organization, finding Motivation, Physical handy cap, Health issue or Illness/ Learning Disabilities, Overcoming Additions. Making your self-starts with your goal.
The Core Principle of the Philosophy of Personal development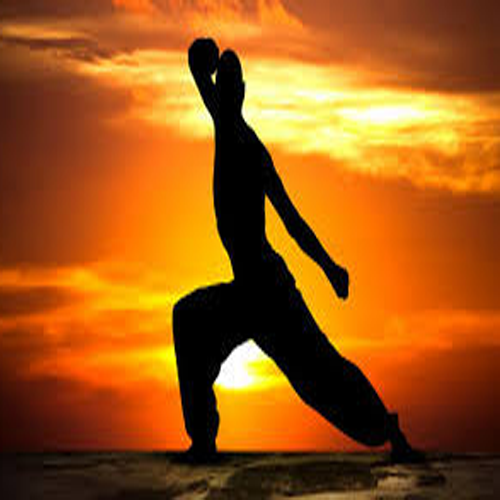 Discipline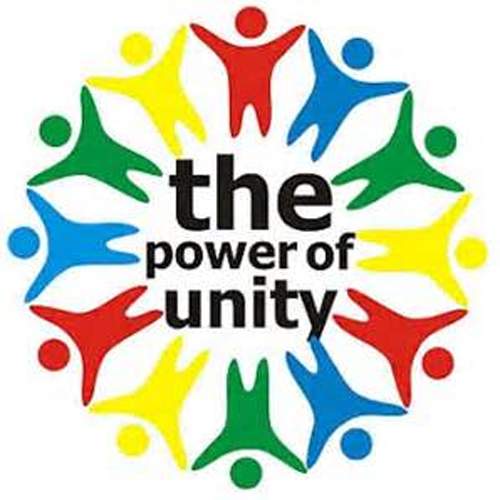 Love and unity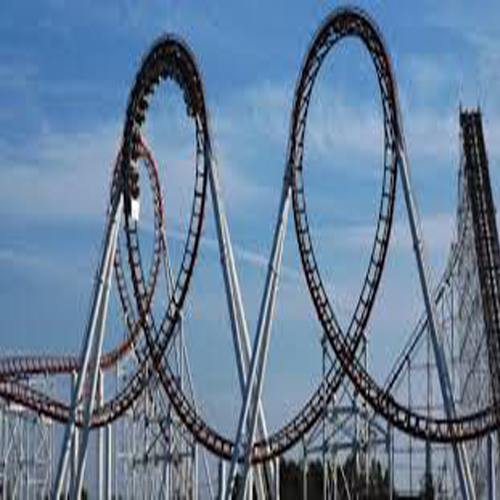 Conscious Habits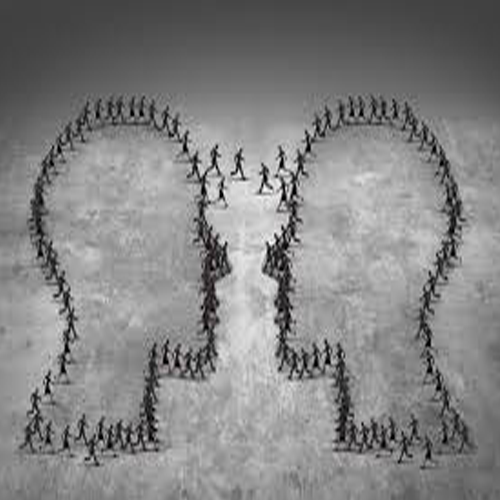 Wisdom and smarts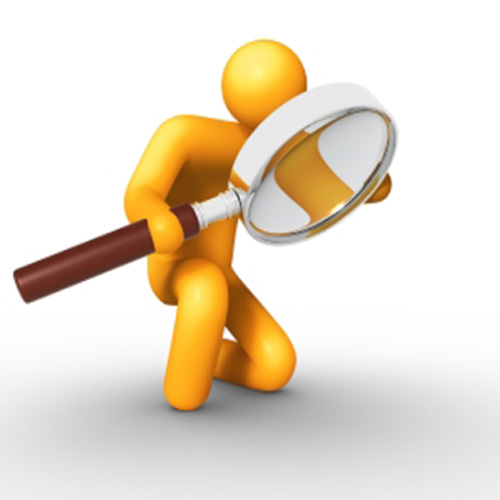 Inquisitiveness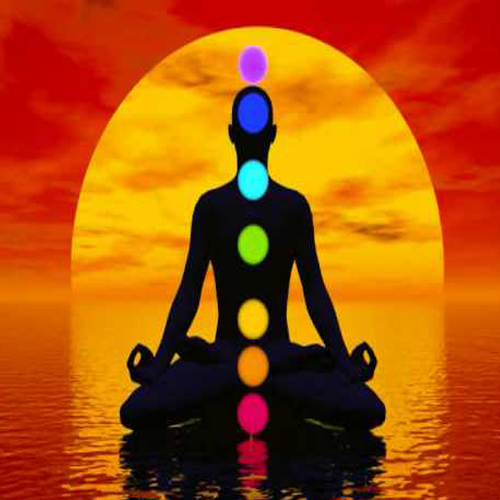 self-knowledge your centre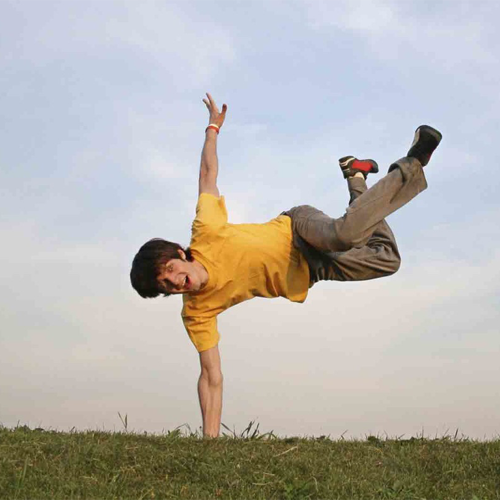 Playfulness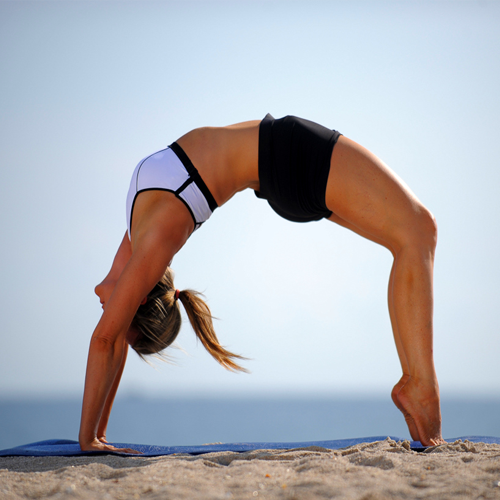 Flexibility